Alumna Lauren Ferebee ('14) shows new play: The Reckless Season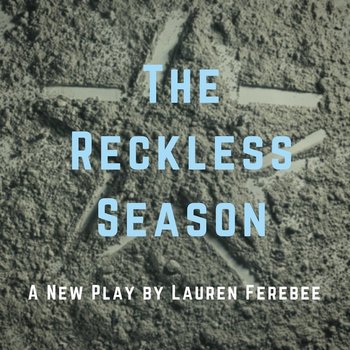 Alumna Lauren Ferebee ('14) has a new play called The Reckless Season, which she began working on during her residency here at Saltonstall. The play will be put on by Boomerang Theatre Company at Theaterlab.
It's 2008 in small town USA, and there is nothing Norman Rockwell about it. Lisa and Simon used to be soldiers, but they're trying to put all that behind them. Except Simon's mother just committed suicide, Lisa's marriage is falling apart, the local meth dealer won't leave them alone and the only calm person in town is Simon's odd brother Terry, who spends all his time playing video games.Wrestling with the aftermath of death, and realization that no one knows what comes next, these four Americans grasp toward adulthood in a place they dream of leaving.
Check out an interview with Lauren about The Reckless Season here!
The Reckless Season runs from April 21 through May 7. Buy tickets here!
TheaterLab is located at 357 West 36th Street, 3rd Floor, 
New York,
NY
10018